Postmates Clone Start your own Uber for food delivery with iDeliver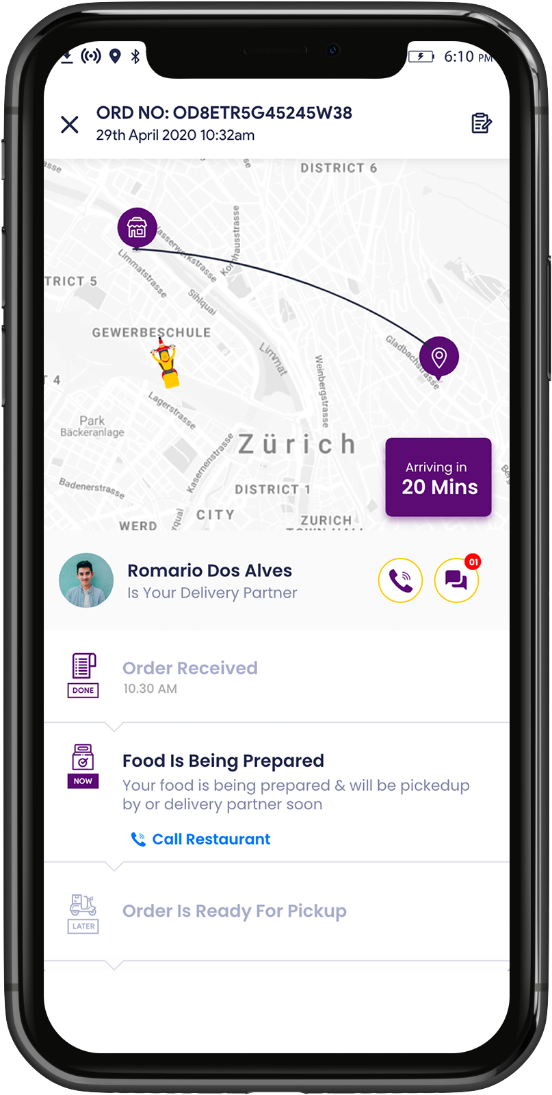 Postmates Clone – iDeliver is a fully integrated on-demand delivery software especially relevant for your food delivery business! Managing your restaurant deliveries has never been so easy! Manage both on-demand and scheduled deliveries all on one software!
Postmates Clone - Real-time on-demand deliveries and tracking software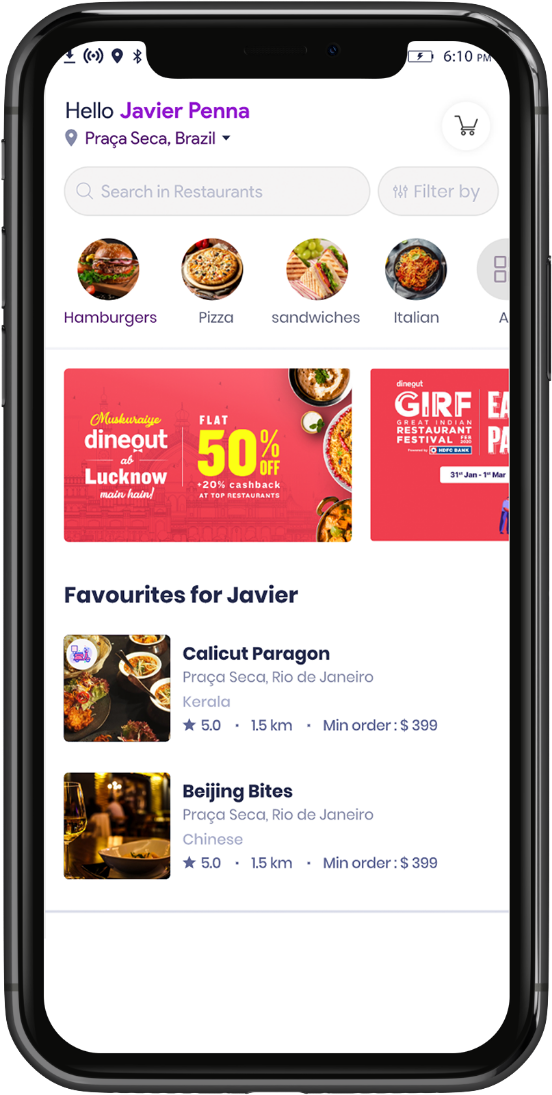 This Postmate clone script is a powerful, scalable code with a clean design. It is ideal for any on-demand delivery business or even online food ordering websites. iDeliver – our Uber for food delivery app for iOS and Android is technically advanced developed by experienced developers. The source code uses state of the art technologies like NodeJS, MongoDB, Pubnub and therefore, assures web-scale! Additionally, we assure PCI compliance so you will have not legal issues accepting online payments. Furthermore, the app comes with multi-language support.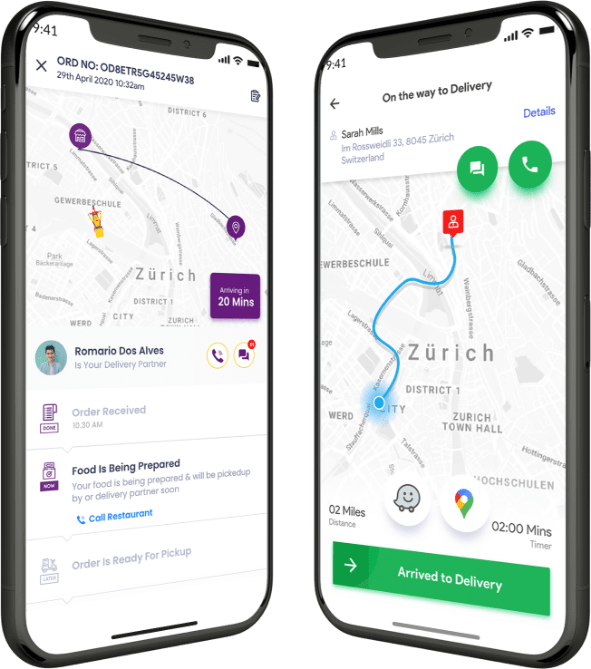 Customer App: The Best Food Ordering System Postmates Clone
Designed keeping apps like UberEats in mind but with UI features to create our own Postmates clone script ie, used to further develop feature-rich food ordering & delivery applications for restaurateurs all around the globe. All the features have been inspired by the Postmates App.
Customer Website: The Best Food Ordering System Postmates Clone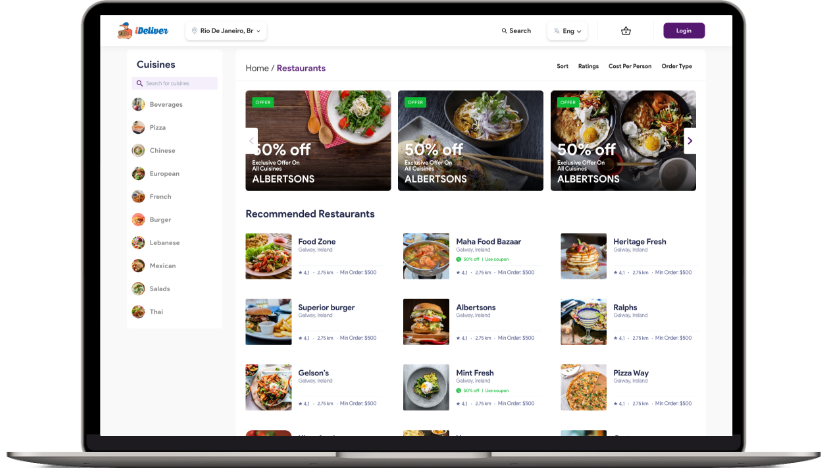 Restaurateurs need not create an online food ordering website from scratch, but the customizable iDeliver / Postmates clone food delivery software comes with a food delivery website template that has been crafted with UI features from top online food ordering websites and online fast food delivery systems in mind.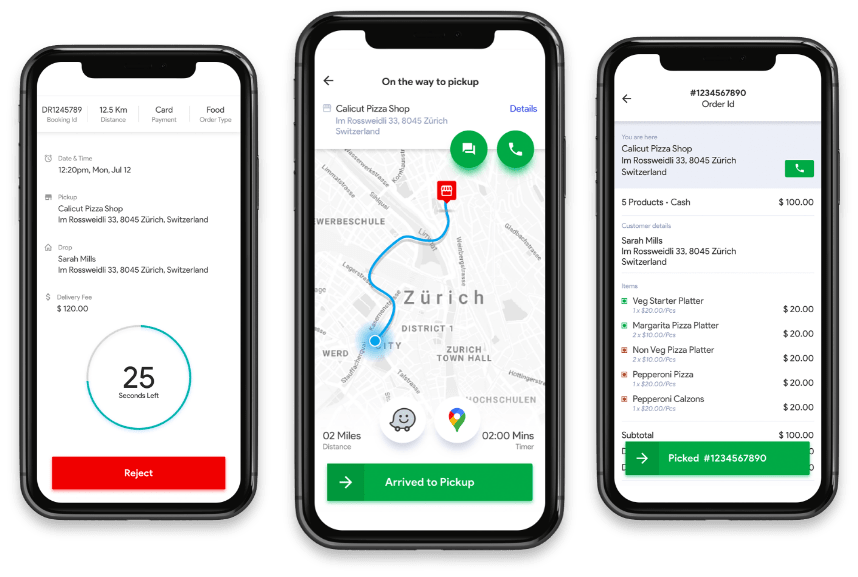 DRIVER APP : THE BEST FOOD DELIVERY / POSTMATES CLONE SCRIPT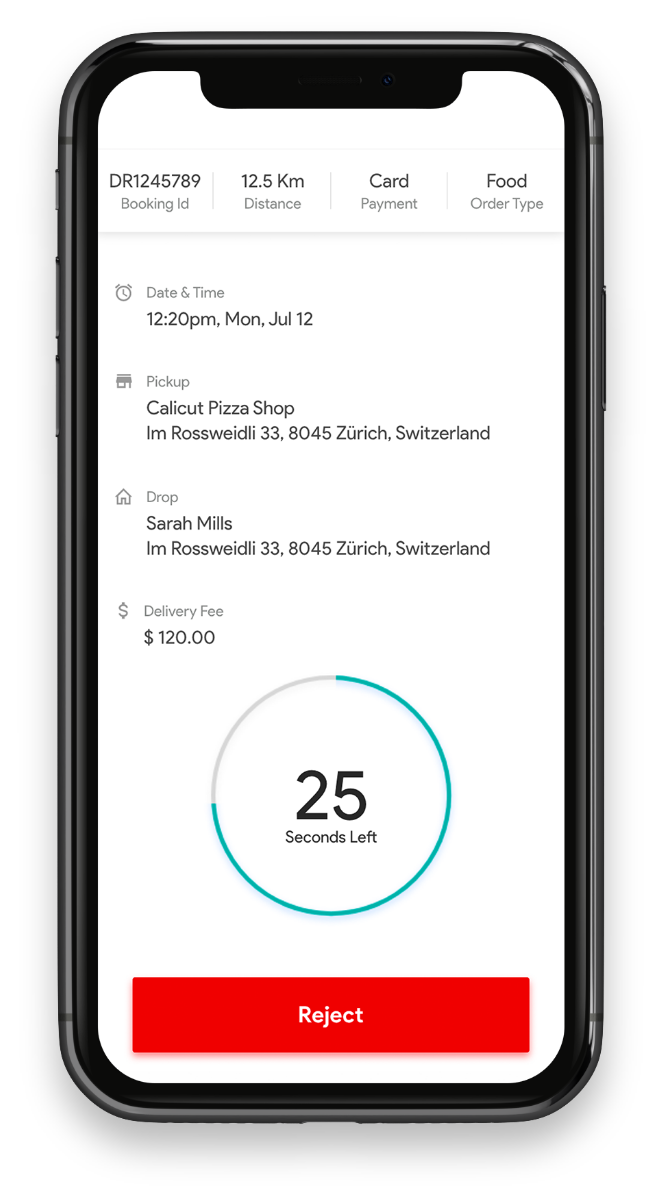 Keeping the best food delivery clone scripts in mind for drivers, the iDeliver / Postmates clone script driver app makes it easy for food delivery drivers to accept & live-track food pickup & delivery requests. As well as view analytics on their earnings & booking history.
STORE APP: FOOD DELIVERY MANAGEMENT SOFTWARE TO MAKE YOUR OWN POSTMATES CLONE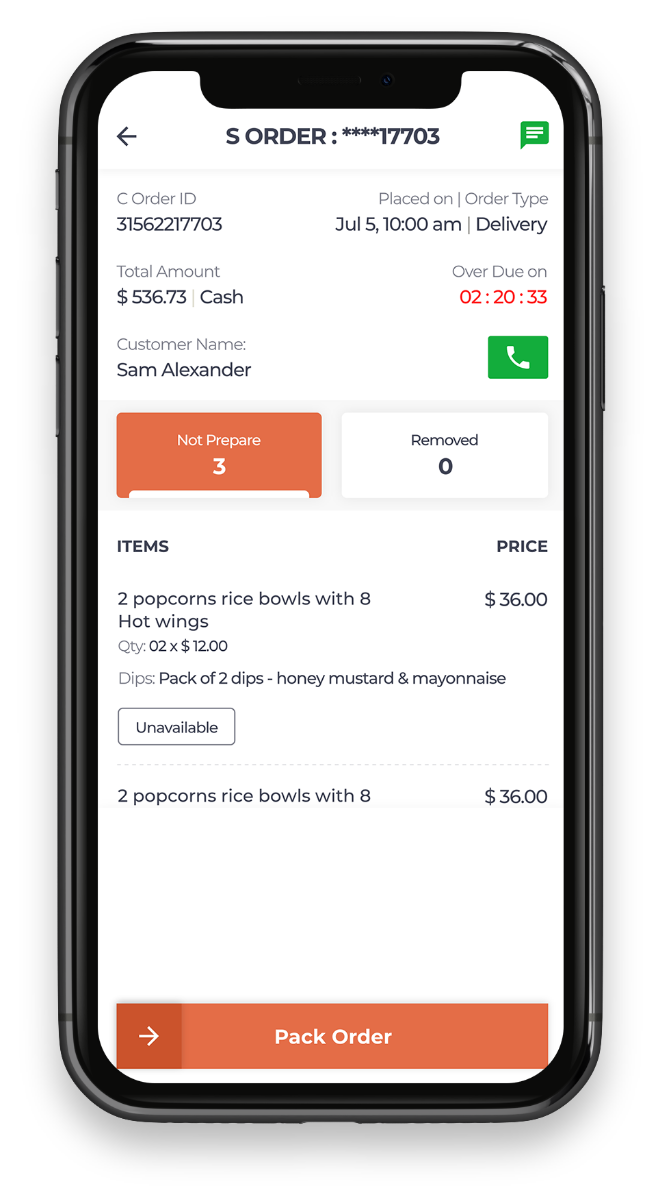 Our Postmates Clone online restaurant order tracking software & restaurant delivery order software makes it easy for restaurants to tie up with your customized food ordering software & food delivery script.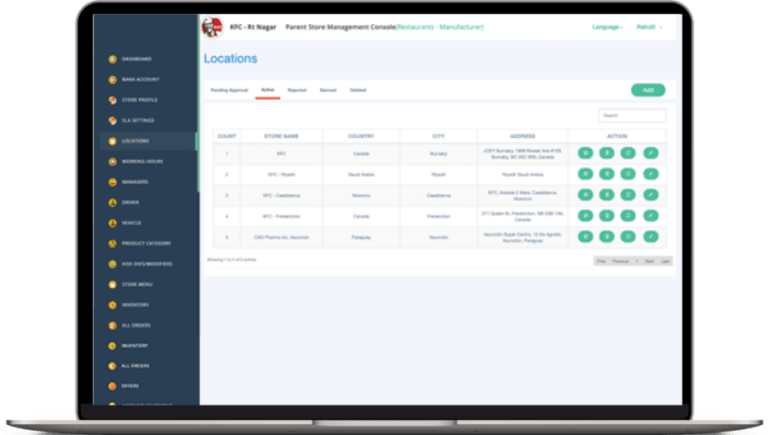 Restaurant Franchise / Multi-Location Management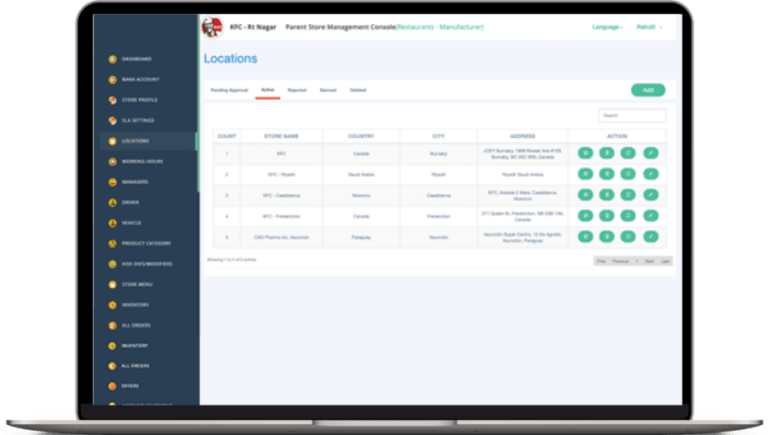 Postmate clone script is Multi-featured and thoughtfully designed to manage and provide support to your franchisees. In-built special technology features help you and your multi-location franchisees to succeed and strengthen your restaurant business.
Watch Video
The Store Admins dashboard for iDeliver Postmates clone script is an easy-to-comprehend and intuitive interface that manages all orders placed via the Customer App. These orders can be either assigned to delivery agents manually or to another agent as per protocol.
Watch Video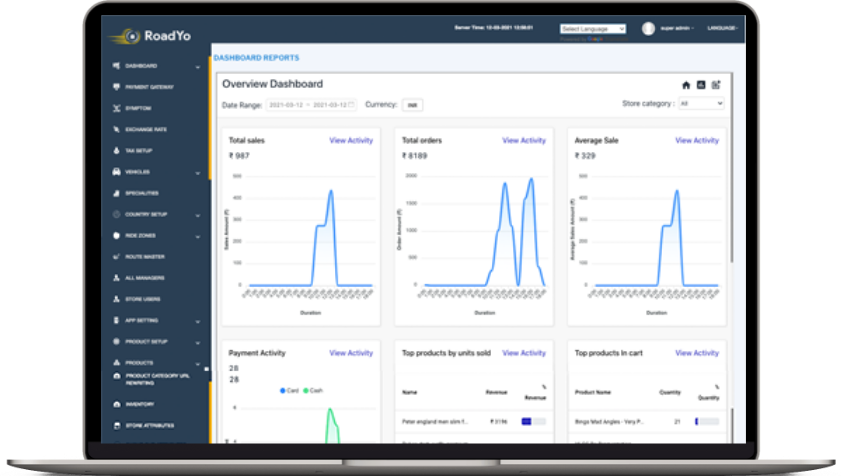 The super admin dashboard from iDeliver's Postmates clone script is powered by data from the entire platform and the dashboard visualizes different Key Performance Indicators ( KPI's ) for the platform using charts, graphs and tables. All visualizations are filterable by date range.
Watch Video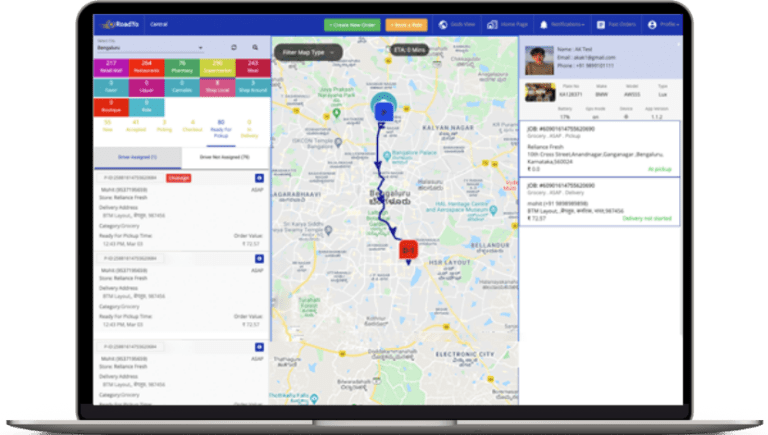 A central dispatcher is set up on the backend and has access to the web central dispatcher. This makes it possible for them to provide an overview of all active restaurants and orders in real-time. Central dispatchers also have the option to either auto/manually assign orders to delivery agents through this Postmates clone script.
Watch Video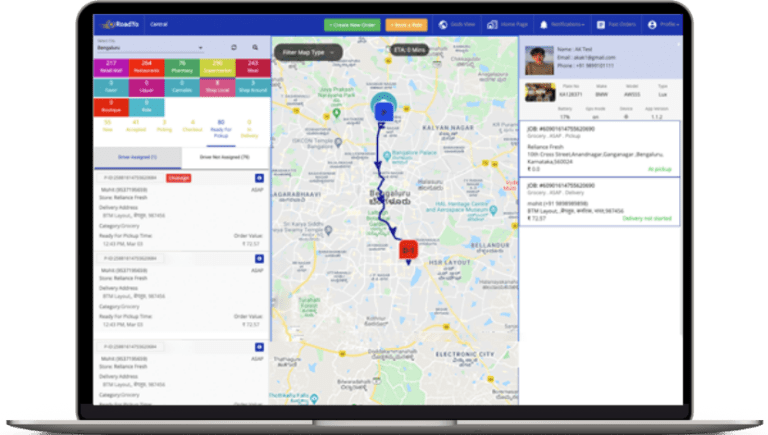 Popular apps based on similar business models
Technology Used in Postmates Clone Script