Snapchat Clone / Clipchat Clone – SnapIt for iOS and Android , Create your own Secret Messaging App!
SnapIt , our Snapchat clone script for iOS and Android is a fast, beautiful and fun way to share private photo messages. Experience a totally new way to share today. Snap a photo or a video, add a caption, and send it to a friend (or maybe a few). The first Snapchat Clone in the market built on the MEAN stack.
They'll view it, laugh, and then the snap disappears from the screen – unless they take a screenshot!
The Snapchat clone comes with a NodeJS+MongoDB based server backend which we can deploy on-premise on your server. We have used the latest REST based web services for all data communication on the app which guarantees app agility so your Snapchat clone script will guarantee an excellent user experience to your customers.
To read more about the features we have on the Snapchat Clone Script  PLEASE CLICK HERE.
Register using your email and phone number and confirm your age as above 18.
FIND FRIENDS AROUND YOU
Sync your phone contacts and find your friends on the Snapchat Clone.
SNAP YOURSELF
Capture selfies from the front camera or upload a photo from your gallery, apply filters and set the self destruct timer.
CHAT HISTORY
Share your photographs and videos with your friends privately.
Get to know if the receiver has received your message, opened it or has taken a screenshot.
Watch the message till it self destructs.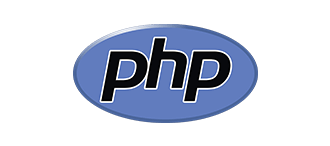 PHP
Web services and Admin Panel