Uber Clone Mexico: Launch Your Ride-Sharing App in
Mexico 
Uber clone Mexico is designed to keep the best features from top ride-sharing scripts like Uber, Ola, Bolt, Shebah, and more. Modernize and establish your taxi fleet operations in Mexico City, Puerto Vallarta, Mérida, and León with Appscrip's taxi booking software.
Best Taxi App Development In
Mexico
Mexico has always been the hub of booming tourism and an ever-developing tech giant. Our Uber clone Mexico is the one-stop solution for entrepreneurs and taxi companies that are planning or expanding into new additional services like courier delivery, food delivery, and grocery delivery.
Uber Clone Mexico For The Post COVID-19 Era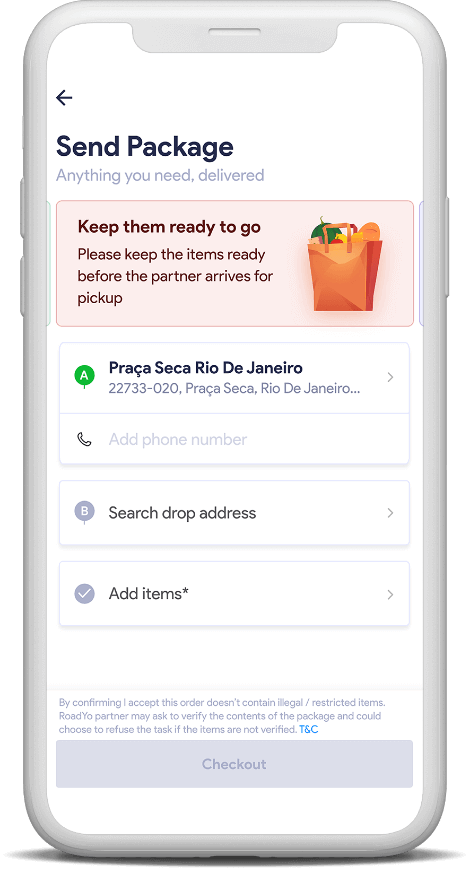 Courier Services Embedded In Our Ride Sharing Software
Our solution comes with an additional courier delivery software crafted for entrepreneurs to expand their existing services to hyperlocal couriers service in León and Puerto Vallarta.
Boost Your Taxi Revenue With Grocery Delivery
Our solution is meticulously crafted with grocery delivery features like Instacart, BigBasket, Amazon Pantry, Grofers. Provide an all-around solution to online grocery shopping & delivery with our uber clone script in Mérida and Tijuana.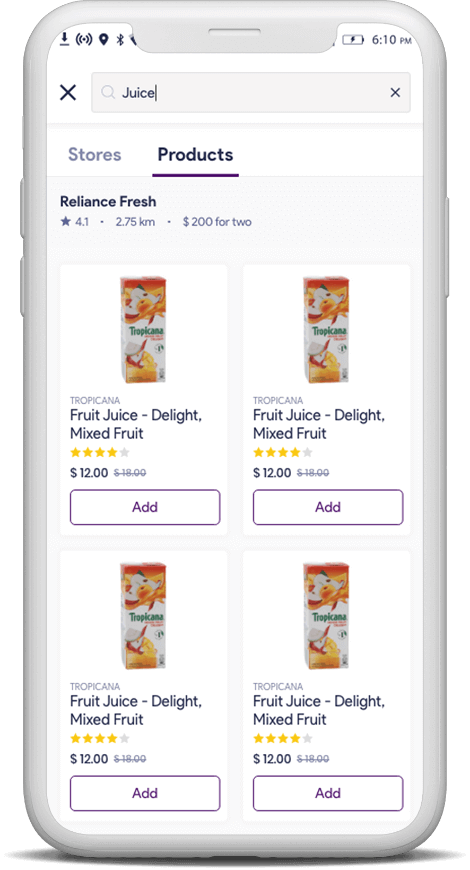 On-Demand Food Delivery For Your Taxi Software
Food delivery has been an add-on financial viability for taxi drivers in the post-pandemic era. By following appropriate COVID-19 practices you can use our taxi dispatch software to seamlessly assign food delivery jobs.
Build A Multi-Services Taxi Booking Software
Ready To Start Your Taxi Dispatch Business In Mexico?
Top Features Of Uber Clone Mexico
View & Update Ride Details
Enter drop location & various other ride details on the taxi booking software.
Live-Tracking
Real-time map view of your booked taxi service integrated into our taxi booking software.
Driver Preferences
Our driver preferences give the user more flexibility during ride bookings.
Payment Preferences
Choose your preferred mode of payment through cash, card & wallet options.
Manual Bookings
Manually assign bookings to cab drivers on the taxi dispatch system.
Live-Tracking
Real-time map view of your booked taxi service is integrated.
Individual Job View
View the status of each taxi booking & their job status.
Live-Booking Requests
Uber clone Mexico enables drivers to find customers nearby to their location.
Live-Tracking & Trip Status Updates
Uber clone Mexico script comes with live-tracking features powered by Google Maps or Waze.
Analytics
Drivers can view the analytics of their trips undertaken and earnings on uber clone Mexico.
In-app Wallet
Our taxi script has an in-app wallet account for drivers to encash earnings seamlessly.
Add-on Features Of Uber Clone Mexico
Food Delivery
An on-demand food delivery module is being added in conjunction with COVID19 safety measures.
Grocery Delivery
eGrocery is expected to be one of the fastest-growing sectors reaching US$ 84460 million by 2024.
E-Commerce
It is no longer dominated by B2C. B2B eCommerce sales are predicted to grow to $6.6 trillion this year.
Meat
Worries over hygiene & crowd have led people to shun conventional meat and fish markets.
Pharmacy
The Global e-pharmacy market is expected to grow 17 per cent y-o-y to $244 billion in 2027.
Liquor
Alcohol delivery is here to stay; COVID-19 has forever shifted consumer behavior.
Convert Your Ride-sharing app into a multi-services
Super App
Why Choose Appscrip For Your Uber Clone App Development
Mobile Apps
Take your taxi booking & cab dispatcher online and boost your rides.
Smart Dispatcher
Automatically dispatch new cab bookings to most suitable drivers.
24/7 Support
24/7 technical support and a dedicated account manager to deal with all of your issues instantly
Get running in no time
Don't hire expensive taxi app developers, get your Uber clone, cab dispatching system today.
Your App, Your Brand
Get your branded white labelled taxi app to personalise the cab booking experience.
Customize the way you Want
Get ahead of your competitors and customize our uber clone with the app development team.