Uber For Courier / On Demand Movers and Packers app / Courier App with separate apps for shippers and drivers.
The on demand movers and packers App software solution is designed and crafted for entrepreneurs to launch their own delivery service for hyperlocal delivery at their preferred location.
The 100% customizable, PCI compliant for multi-currency & multi-language support on demand movers and packers software solution is tailor-made for any region of operation. The Uber for Courier script with source code, for iOS and Android is a one of its kind & technologically proven package delivery solution that one among the best.
5 Essential Features for Movers and Packers App Solution
1. Provide in-app camera and pick-up information.
2. Integrating geolocation & track orders in real-time.
3. Provide 24/7 support to users via chatbots.
4. Integrate payment gateway to enable users to pay in advance.
5. Introduce price filter to allow price to be set.
Uber for Courier – Start your own on demand courier app or movers and packers app with our uber for couriers app
This Clone Script is the first of its kind uber for couriers app with apps for shippers and drivers.
Equipped with very essential features like:
1) Credit Wallet for shippers to keep track of shipper spend in cash / card
2) Credit Wallet for drivers to keep track of driver cash collection
3) Allow shippers to enable drivers to collect delivery fee and also shipment value which is perfect For small merchants where they sometimes need drivers to collect the amount for the goods shipped which the drivers will return back to them after completion of the delivery
4) Option for shipper or the receiver to pay the delivery fee
5) Shipper can opt to first get receiver's confirmation before shipping goods
6) Receivers get a link to confirm the shipment and even pay for it by adding card details.
7) Receivers get a link to track the delivery
8) Shippers can track delivery in real time
9) Accounting system to manage driver payouts and shipper settlements
10) Cash/Card accounting integrated.
We assure PCI compliance so you will have not legal issues accepting online payments on the on demand courier app. The app comes with multi-language support so if you want your Uber for courier app with German language support or your very own on demand courier with Arabic language support our uber for movers and packers app is a perfect solution.
FLEET MANAGEMENT
Manage companies, drivers and vehicles
FARE SETUP
Setup and manage fares for different cities and different vehicle types
PROMOTIONS & REFERALS
Setup and manage promotion codes and referral campaigns
TRACK SHIPMENTS
View all shipment bookings in real time as they are being placed along with all the details of what is being shipped
ACCOUNTING
Complete financial accounting system to keep track of earnings
PAYROLL
Payroll management system to manage cash & card earning for drivers with direct payment to driver bank accounts
ZONE MANAGEMENT
Create zones by drawing Poly lines on map
GODS VIEW
Track your fleet in real time on a map across cities
MESSAGING
Push messages to drivers and customers directly from the admin
DISPATCHERS
Manage dispatchers for different cities
ADMIN INTERFACES
Admin interfaces for companies, drivers and customers
REPORTS AND REVIEWS
Keep a tab on drivers and maintain high full-fillment standards using ratings and reviews left by customers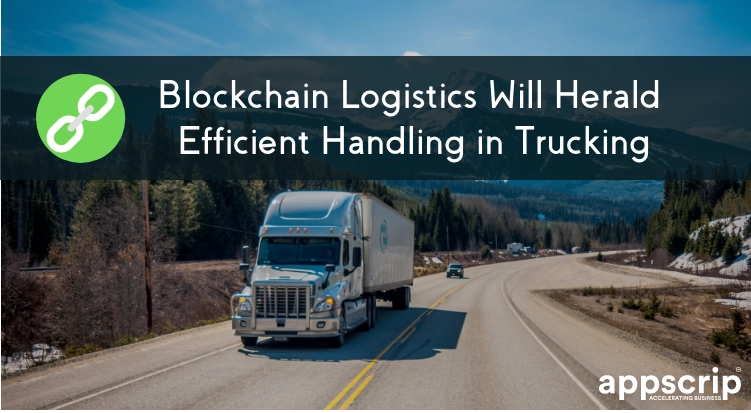 Blockchain Logistics Will Herald Efficient Handling in Trucking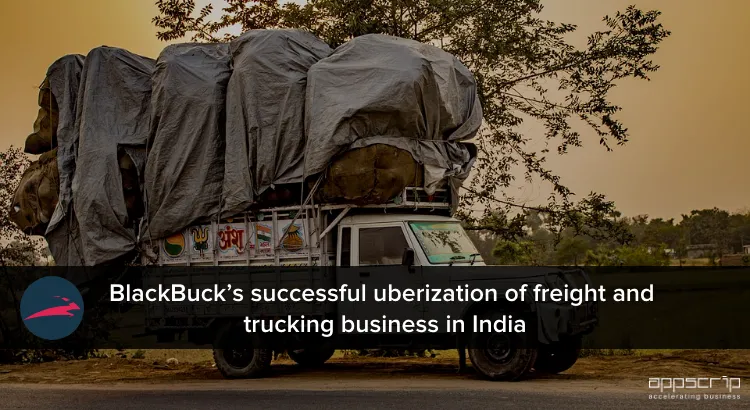 BlackBuck's successful uberization of freight and trucking business in India
Starting A Trucking Business In Australia? 7 Trends You Should Know