Skooleo, our ClassDojo Clone is a fast, beautiful and fun way to manage your classrooms. It can be used by schools , colleges and home tuition operators.
The solution comes with iOS and Android mobile apps for students and parents and a responsive web app for teachers to manage the class.
The solution is generic and can be setup for several schools in run-time. Each school will get its own admin interface and can manage its own students and teachers. Its a SMART communication tool for schools, parents and students with a real time update of activities/happenings/reports from within the class and school campus. The app has iOS, android, and web interface. Therefore school staff, parents and students can access this app on their smartphones, tabs as well as can use web panel on their PCs.
VIEW CLASS SCHEDULE
Students can see their schedule for the day and what classes are currently going on and where.
DIARY
Students can update their digital diary with images, audio notes , images , just like how it works in Evernote.
OTHER OPTIONS
View class schedules, test schedules , emergency contacts , assignments , attendance.
ASSIGNMENTS
View assignments and any attachments related to it , update the completion status direct from the app.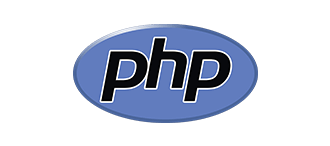 PHP
Web services and Admin Panel